Welcome To InfoComm LAB @IIT Mandi
Currently, there are no openings. Please check sometime later.
The InfoComm research group investigates research problems pertaining to the following broad areas
(a) Wireless LANs,
(b) Wireless communications,
(c) Information theory,
(d) Wireless energy harvesting,
(e) IoT networks.
Currently, the members of this group are working on themes related but not limited to D2D Communications, WiFi-6 Optimization, massive MIMO, hybrid networks comprising backscatter and energy harvesting devices.
<
<

InfoCommLabDoorSign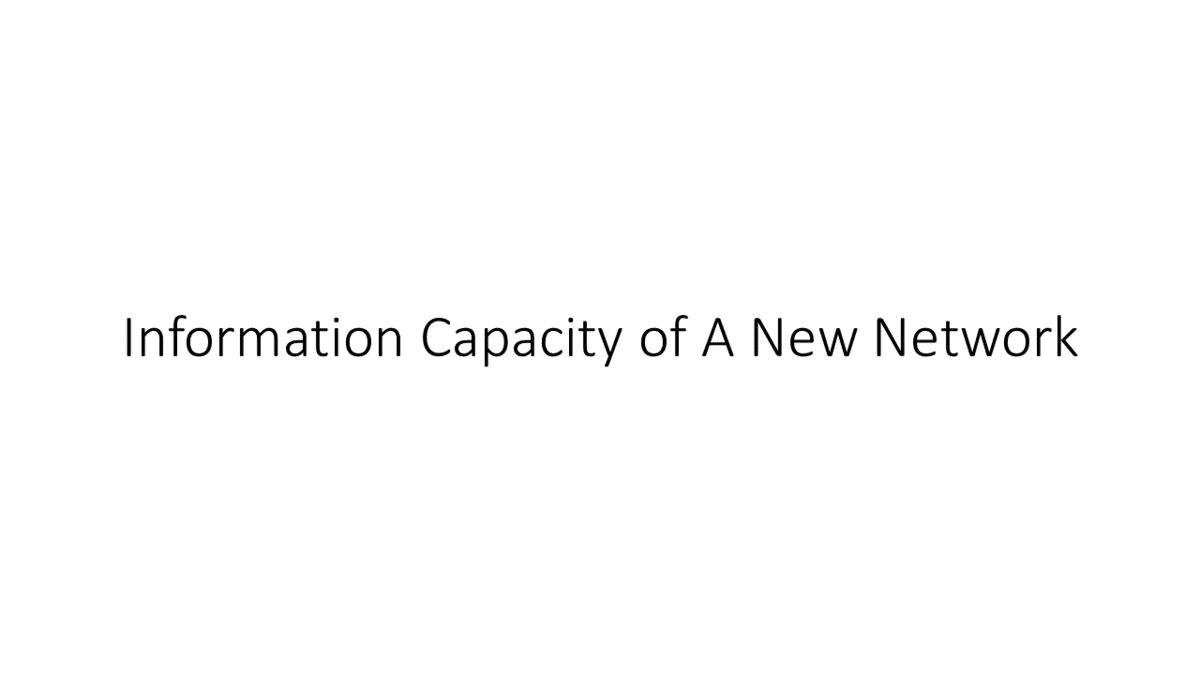 Information Capacity of Networks